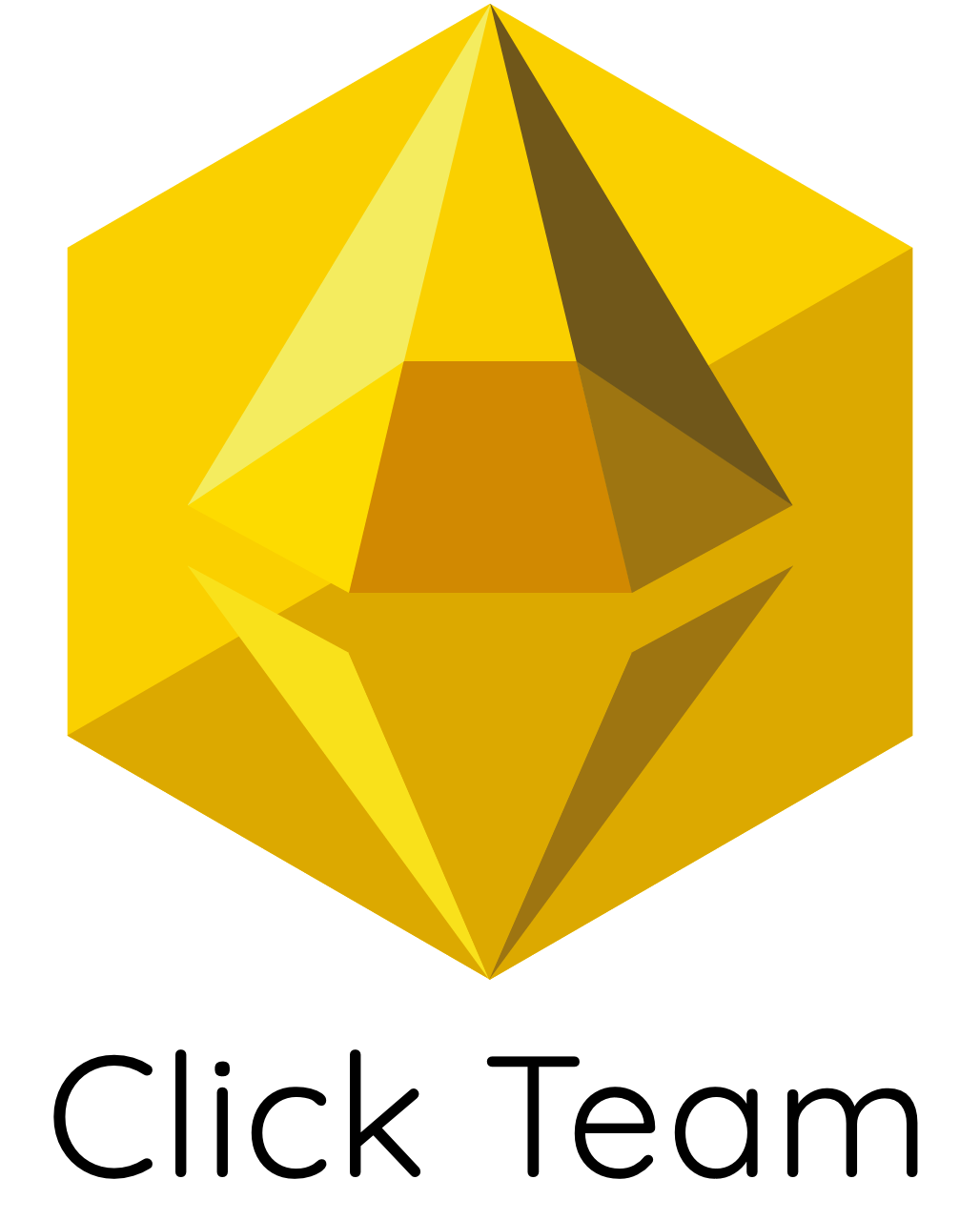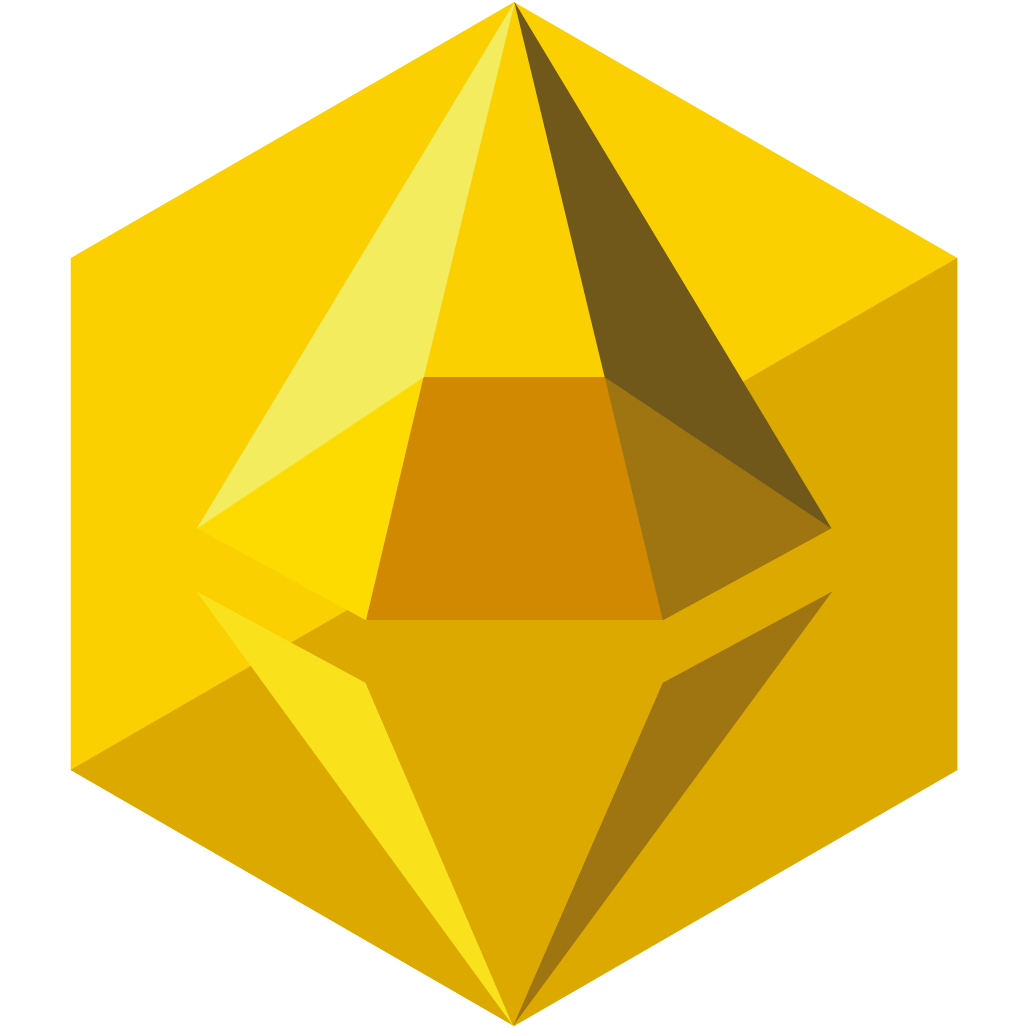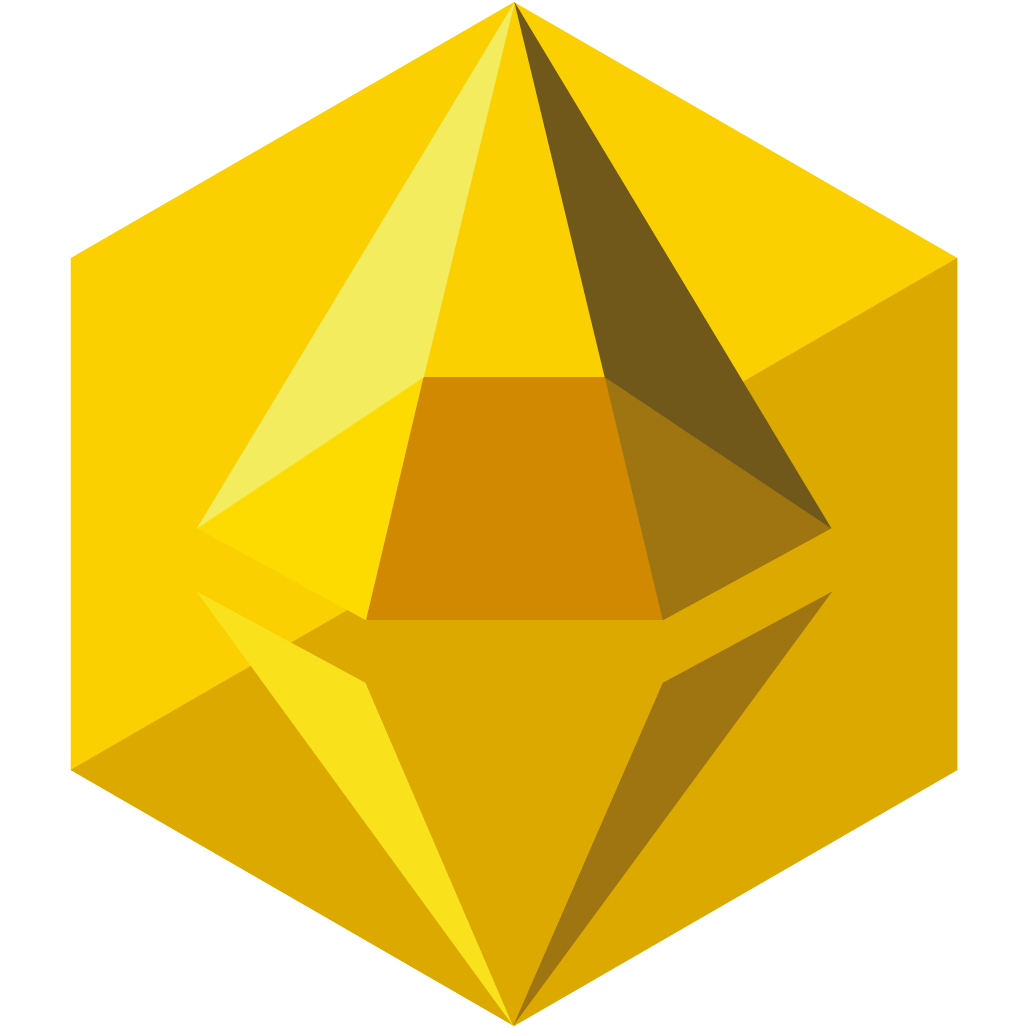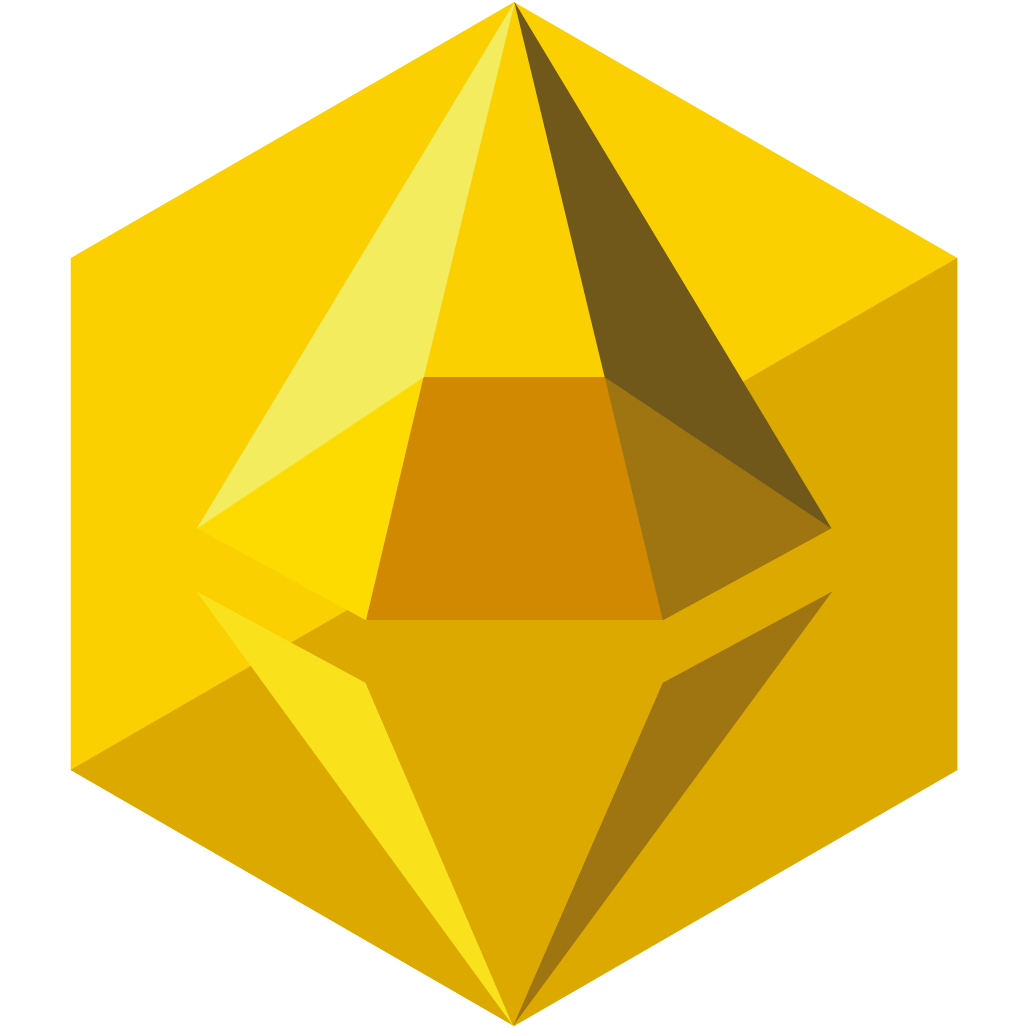 Click Team is a young and innovative startup company that has invented probably the world's best skill-based gambling game. ClickJackpot is fast and engaging, patent pending, one-click millionaire skill-game that has with its first Beta version reached well over 40 Million clicks in just a few weeks.
Contact information

Click Team Corporation a.k.a. Klikki Tiimi Oy (2874162-8)
Helsinki, Finland
hello@clickteam.net
Partner Panu Mäki
Partner Matti Vilola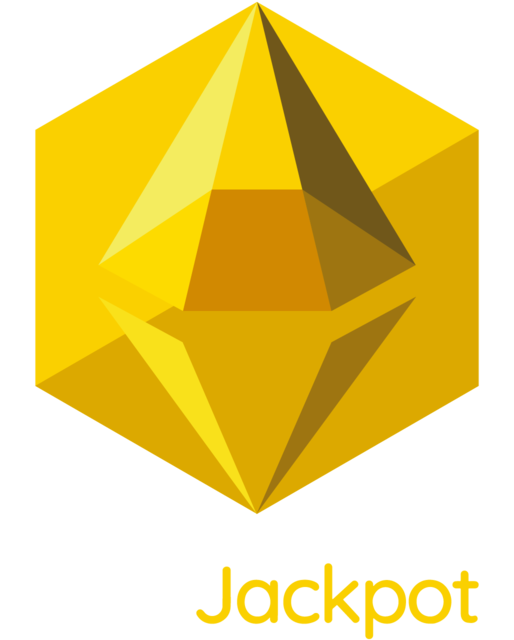 CLICKJACKPOT HAS BEEN LAUNCHED!
ClickJackpot – One Click Millionaire Skill Game – has been launched and the Beta pilot gaming phase has been executed with more than 40 Million clicks couple of months. The game allows to play with different skill levels and to win various amounts depending on the game played. Click to play. Play to win!
Contact us for live demo!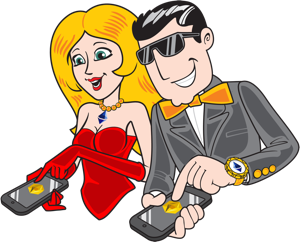 ClickJackpot
ClickJackpot – The One Click Millionaire skill game – offers a unique gaming experience filled with exciting skill-factors and touch of traditional gambling elements extended with various online and mobile social gaming characteristics.
The game can be played with various currencies, including fiat currencies (EUR, USD) or cryptocurrencies (BTC, SPH, ...).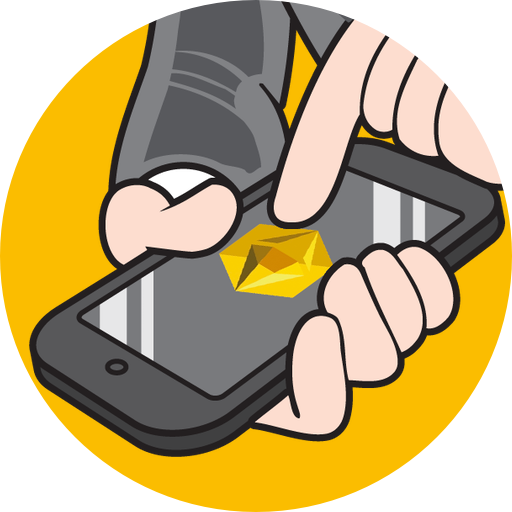 Tailored game
Get your own white-labeled and customized click.
Let your users play with the currency of your choice our unique one-click skill game integrated with your online casino. Play with any currency and with or without our own wallet system.
This is our licensing-model business.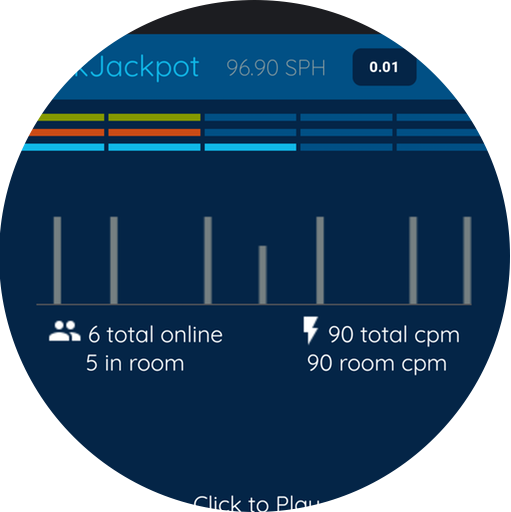 Sport & Event Click
The exciting way for activating your fans and selling your fan products!
Use the game to engage your fans and community in the event and before/after the event. Sell clicks, let people to win tickets, merchandises and any other rewards you choose.
Revenue share model.